Document automation solution for data-first businesses
Document automation is more than just e-signatures. Quickly deploy no-code Workflows that scale your operations and unlock valuable data from your existing paperwork processes.
A complete document automation solution
1
E-Signatures + Workflows + APIs
From no-code Workflows to powerful APIs, there's a solution for every business. Securely automate document preparation, request e-signatures, and build logic-driven Workflows - all in one place.
2
Deploy easily
Anvil's intuitive interface empowers every employee to create custom software solutions that automate paperwork. Give operations the ability to build logic-driven Workflows that integrate seamlessly with your tech stack.
3
Scale infinitely
Anvil gives you the flexibility and power to customize Workflows so that they scale with you long-term. Liberate data from your PDFs and scale even faster by transitioning from being paperwork-driven to data-driven.
4
Endless integrations
From a simple Zapier integration to our flexible Workflow API, Anvil enables your team to create the perfect solution for your specific paperwork process and your existing software stack.
With Anvil, we had an immediate digital experience and all of the information that these borrowers were entering was made available to us digitally.
Brett Cooksey
CIO Sunrise Banks
Brett Cooksey — CIO Sunrise Banks
Read More →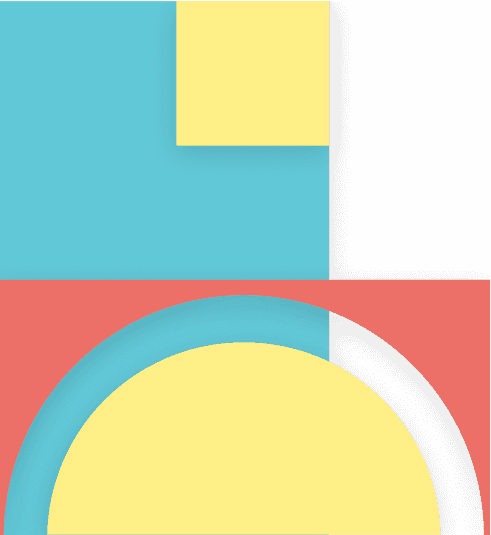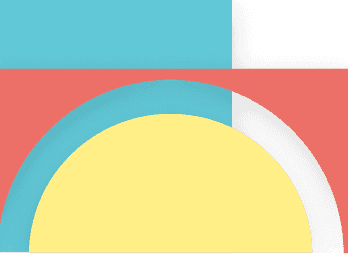 Supporting all businesses
Anvil is flexible enough to support even the most complex documents and processes. Customers trust Anvil to create end-to-end solutions that truly automate the entire data collection and paperwork process.
Supply chain
Legal
Human resources
Government
Customer stories
We've helped banks process 5x more PPP loans, streamlined new customer onboarding with healthcare providers, and digitized farmworker hiring. Learn more about how we've empowered companies across all industries.
Connect with Anvil
Ready to see how Anvil can work for your business? Request a demo today. Learn how our platform can help you:
Streamline document management
Reduce overhead costs
Unlock operational efficiency
Scale your business