Workflows
Replace your paperwork with a simple, intuitive, and secure online Workflow that auto-fills your forms. Seamlessly combine with Etch e-sign for a truly end-to-end solution.
Workflows
Use our no-code Anvil Workflow builder to transform documents into logic-driven online forms that can be e-signed.
Learn more
Workflow GraphQL
Integrate Workflows into your application. Shorten development times and empower business teams.
View documentation
Try an example
See what the Anvil Workflow builder can create by trying out our sample Workflow, no sign up required.
Let's go
How it works
Bridge the gap between your current paper processes and digital accessiblility in 4 steps:
Try an example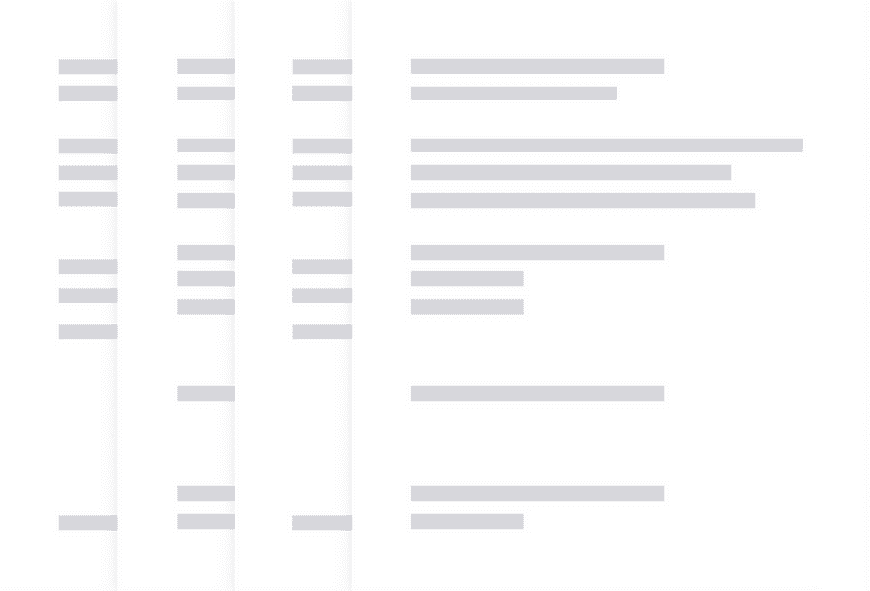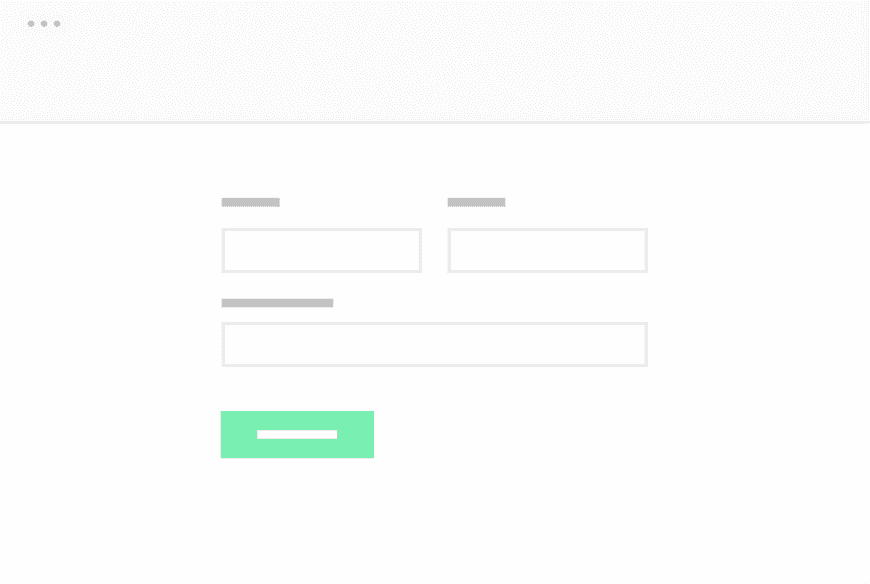 2
Configure your online form
End-to-end document automation for all
1
Custom Workflows, no code required
Modernize your document-based workflows using our no-code Anvil Workflow builder. Create custom, logic-driven webforms with our intuitive user interface.
2
Simple, beautiful forms
Transform confusing PDF and paper forms into simple webforms that your users can complete from any browser on any device.
3
Share and sign from anywhere
Instantly share and request legally binding signatures as part of your Workflows. Choose between Anvil Etch e-sign or DocuSign.
4
Integrate with your existing apps
Our Zapier integration allows you to connect your Workflows to over 3,000 applications. For a deeper integration, use Anvil's flexible Workflows API.
5
Multiparty collaboration
Manage all of your Workflows in one place. Share Workflows with your team, collaborate with your customers to complete submissions, track progress and download finished forms from the Anvil dashboard.
We considered many document automation platforms, but Anvil was the one platform that could handle the complexities of insurance documents.
Aaron Forth
CPO, Newfront Insurance
Aaron Forth — CPO, Newfront Insurance
Power your business with Workflows that do it all
Logic builder
Include conditional logic in your Workflows with dynamic fields than can hide or appear based on responses.
E-signatures
Add Anvil Etch e-sign or DocuSign to any Workflow to collect information and signatures in one seamless experience.
Multiple PDFs
Have multiple PDF forms that need to be completed? Collect information once and fill in multiple forms.
Workflow tracking & audit trail
Keep tabs on Workflow revisions, submissions, and signature status.
Multiparty collaboration
Share Workflows with your team, collaboratively complete submissions with your customers, and track completion progress.
Start automating paperwork today
Create your own custom Workflows today. Build and test as many Workflows as you like.
Get 10 free Workflows submissions each month. Upgrade your plan whenever you are ready to start scaling up your Workflow submissions or want to collaborate with team members.